Study Gateway – How It Works
Study Gateway gives churches, small group leaders, and individuals instant access to the world's best video Bible Studies
Choose the Videos You Want to Watch
Each member can have access to hundreds of Bible studies and other biblically based video curriculum.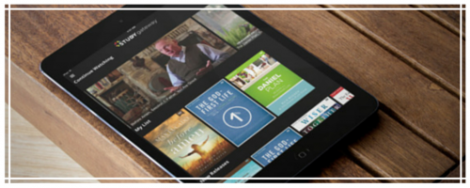 Watch the Videos Anytime, Anywhere
Videos are streamed instantly over the Internet. All you need is a mobile or WiFi connection.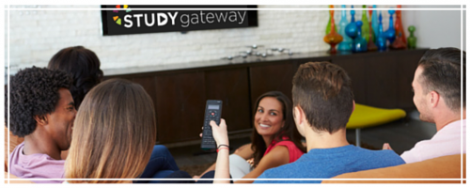 Access from your PC, Mac, Mobile Device or TV
Watch videos from the Study Gateway website, Android app or iOS app (free with your subscription).
Study Gateway is for Everyone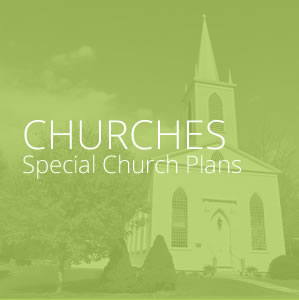 Church Plans
Give your staff, ministry and small group leaders or every member of your church access to Study Gateway. For pennies a day, your church members can access all the best and latest Bible study curriculum, anytime, anywhere.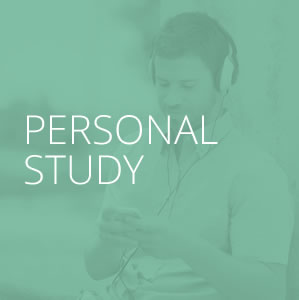 Personal Study
The FREE Study Gateway App for Android, iPhone or iPad gives members access to all the video-based Bible studies.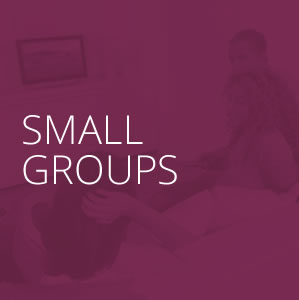 Small Groups
Perfect for anyone leading Bible studies at church, in their homes, office or local coffee shop. Thousands of video sessions covering topics like discipleship, marriage, parenting, leadership and more make it the perfect outreach tool.
Sign Up for a FREE Trial
Runs On Any Device
Watch Instantly from your PC, Tablet,
Smart Phone, or Roku

Endorsed by Christian Leaders and Pastors
Features of Your Study Gateway Subscription

Video Bible Studies
Access thousands of Bible study videos on topics like discipleship, marriage, parenting, outreach and more

Affordable Subscriptions
Affordable monthly subscription plans are available for churches, ministry organizations, and individuals

Events on Demand
Study Gateway members get exclusive access to on-demand events from top Christian authors

Trusted Sources
Our Bible studies are produced by Thomas Nelson and Zondervan featuring trusted Christian authors and pastors
Spanish Content
The Study Gateway video library features several of our most popular titles in Spanish, such as The Story, Believe, From This Day Forward, and more!

iOS and Android Apps
Study Gateway apps are available free from the Google Play™ and iTunes® App stores

Watch on Your TV
Watch video Bible studies on the big screen by connecting a computer to your TV
CHOOSE YOUR PLAN
INDIVIDUAL
$7.95
Monthly
1 Account
Watch on two devices simultaneously
Cancel anytime
Free trial
Great for personal or family Bible study
LEARN MORE
CHURCHES
Get Quote
Monthly price as low as .10 per user
Tiered pricing plans
Watch on two devices simultaneously per user
Cancel anytime
Free trial
Great for groups, churches, or ministries.
LEARN MORE

A world of knowledge and information
to help you grow and share your faith.
No More Sitting On The Fence
Join Now


Sign up for a FREE trial
By submitting, you understand that you may receive commercial email communications from HarperCollins Christian Publishing and that you may unsubscribe at any time. Learn More